State Supreme Courtroom board censures Blount County lawyer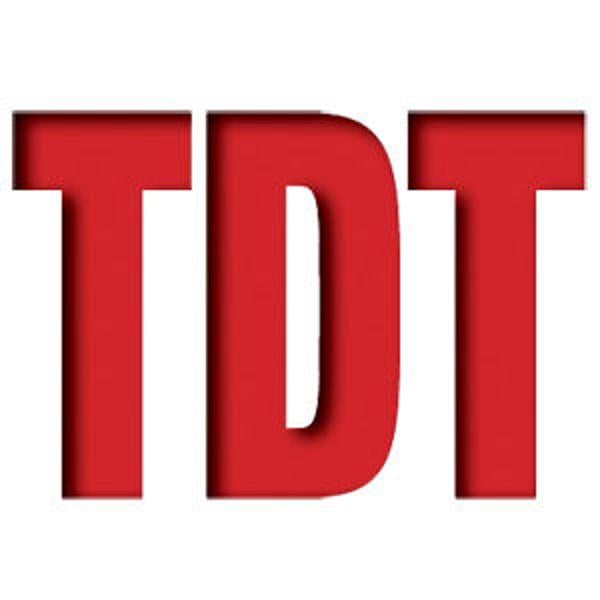 A Blount County lawyer has been censured after allegedly using trust account funds for a personal financial obligation, the Tennessee Supreme Court's Board of Professional Responsibility announced Wednesday.
Jacob Edward Erwin, a Tennessee licensed attorney, received a public censure from the board on Tuesday. No clients or third parties were harmed, but Erwin's action "constitutes a breach of his fiduciary obligation regarding client funds and property," leading to a Rule of Professional Conduct 1.15 violation, the release states.
A public censure serves as a rebuke and warning to an attorney, but it doesn't keep him or her from practicing law.