Protection attorney's request to have Rev. Jackson eliminated denied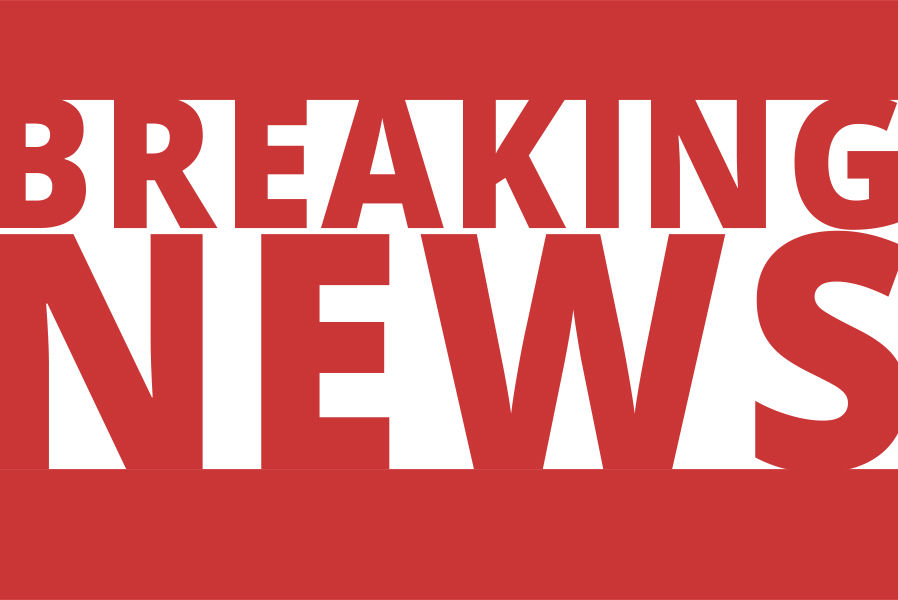 Defense attorney Kevin Gough argued without success to remove the Rev. Jesse Jackson from the courtroom in the trial of three White men charged with murder in the killing of a 25-year-old Black man of Feb. 23, 2020.
Representing defendant William "Roddie" Bryan, Gough argued to Judge Timothy Walmsley that the civil rights leader's presence in the courtroom might influence or intimidate the jury. Gough made a similar argument last week, when the Rev. Al Sharpton joined Arbery's family during court proceedings.
"How many pastors does the Arbery family have?" Gough asked rhetorically. "We had the Rev. Sharpton here last week. I don't know who the Rev. Jackson's pasting here. My understanding here is the Arberys have a pastor."
After Walmsley flatly denied the request to remove Jackson, Gough later complained during a recess that the Rev. Jackson did not have his COVID-19 mask completely covering his face.
The Rev. Jackson sat in a back row of the courtroom Monday morning with Wanda Cooper Jones and Marcus Arbery, the parents of Ahmaud Arbery — the 25-year-old Black man who was shot dead on a street in the Satilla Shores neighborhood after being chased by three White men on Feb. 23, 2020.
Sitting two rows in front was Leigh McMichael, the mother and wife of Travis McMichael and Greg McMichael, respectively.
The McMichaels and William "Roddie" Bryan are on trial of murder in the killing of Arbery. Travis McMichael shot the unarmed Arbery three times at close range with a 12-gauge shotgun as the two men struggled for possession of McMichael's weapon. The McMichaels and Bryan pursued in pickup trucks as Arbery ran through the neighborhood for about five minutes, with Bryan recording the shooting with his cell phone as he followed Arbery — a video that sparked national outrage and cries of racial injustice when it was leaked online in May of 2020.
The highly publicized trial has put this Coastal Georgia community of 85,000 in the national spotlight.
Jackson is the most recent of several nationally prominent civil rights clergymen who have come here in support of Arbery's family. 
Gough prefaced his remarks with a show of respect for Jackson.
The comments were made outside of the purview of the jury.
"With all candor, I was not even aware the Rev. Jackson was in the courtroom until you started your motion," Walmsley said. "At this point, it's almost as if you're trying to continue this for purposes other than just bringing it to the court's attention. I find that objectionable from the court's standpoint … I'm done talking about it Mr. Gough."