New York extending bar, restaurant curfew till midnight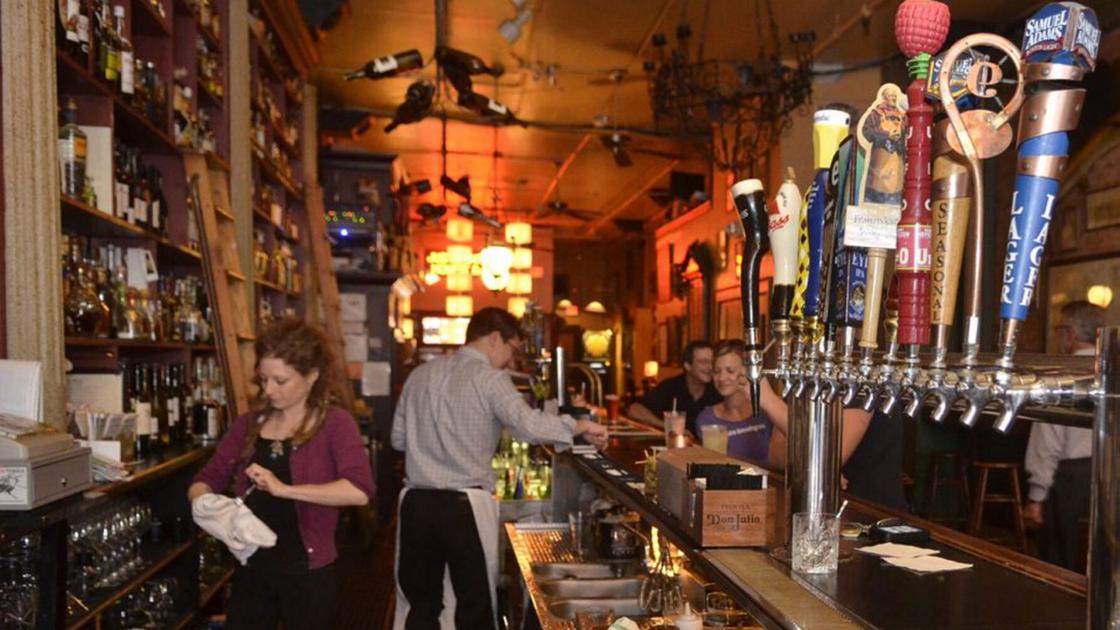 ALBANY — Last call for bars and restaurants in New York will be an hour later starting today as Gov. Andrew M. Cuomo announced Wednesday that the state is extending its current COVID curfew on eateries until midnight.
Starting on Monday, the new rule will allow establishments to remain open past the current 11 p.m. curfew, the governor said.
"As the numbers are down on COVID, we talk about adjusting the valve," Cuomo said during an afternoon call with reporters. "We caution New Yorkers, don't get cocky. The disease is still very much with us. We have to stay smart until COVID is crushed and it won't be crushed until we get herd immunity and we won't get herd immunity until we're finished vaccinating everyone."
Catered events, such as weddings, will also gain an hour and can run until 1 a.m.
Restaurant groups have griped about the state's early closing time for months as COVID numbers declined. Cuomo has been slowly easing restrictions in recent months as vaccinations climb.
Eateries across the state are currently allowed to serve diners indoors at 75% capacity. City restaurants are still limited to 50%.
A total of 5 million New Yorkers are fully vaccinated, Cuomo said.
The governor also announced that spectators will soon be allowed at auto and horse racing events. Beginning Friday, venues hosting races can operate with a 20% limit on capacity.
Attendees must be vaccinated or show proof of a recent negative coronavirus test. Social distancing, masks and other safety measures must be enforced.
Earlier in the day, Cuomo visited Belmont Park for an event with supporters that was closed to the press. He announced that Northwell Health will vaccinate construction workers building a new hockey arena for the Islanders.
Over the course of the past two months, the governor has held a series of events with no press availability as multiple women came forward with accusations of sexual harassment and misconduct.
Each appearance has featured supporters heaping praise on the embattled governor as he faces mounting calls for his resignation amid an attorney general-led independent investigation into his behavior, an impeachment inquiry, and federal prosecutors are probing his administration's handling of COVID nursing home deaths.
During his call with reporters, Cuomo would not say whether he has been subpoenaed by the independent investigators working under Attorney General Letitia James' office.
"You should ask the attorney's general office," the governor said. "It would be inappropriate for me to comment on the attorney general's review and I said that many times as attorney general."