Attorneys to provide opening statements Monday in 2018 Yakima County jail homicide trial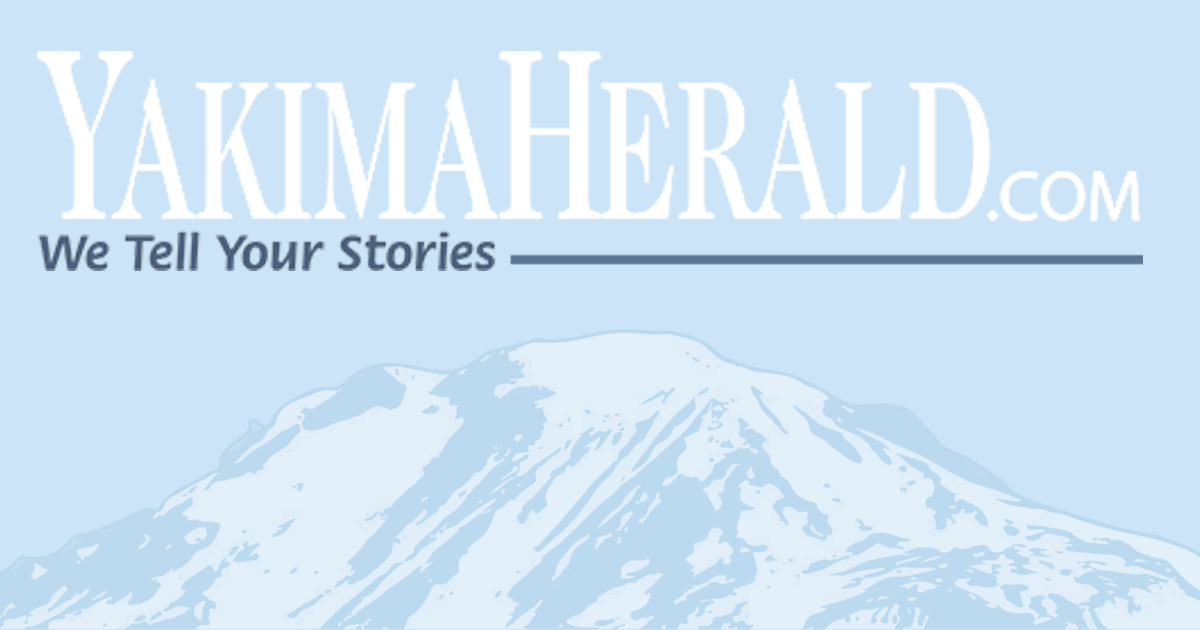 Attorneys will give their opening statements Monday in the trial of the last of three men accused of killing a fellow gang member at the Yakima County jail in 2018.
A jury was empaneled in Yakima County Superior Court on Friday afternoon, the fourth day of jury selection in the murder trial of Deryk Alexander Donato, 28. Donato, described as a documented Norteño gang member, is charged with aggravated first-degree murder in the death of Jacob Ozuna.
The trial before Judge Kevin Naught is expected to last three weeks.
Prosecutors allege that Donato and two other men, Julian Luis Gonzalez and Felipe Luis Jr., killed Ozuna on Dec. 9, 2018, because Ozuna violated the gang's code by killing another gang member without authorization from his leaders.
Donato, his accomplices and Ozuna were all housed in the North Front Street jail's fourth-floor housing unit reserved for Norteño gang members at the time of the attack.
In video captured on security cameras in the unit, the three are seen attacking Ozuna, kicking and punching him into unconsciousness. The three are then seen dragging Ozuna across the upper level of the unit by his legs, and then down the stairs, with Ozuna's head striking each step on the way.
Once on the main floor, Ozuna was repeatedly kicked in the head after he moved his arm, the video showed.
Prosecutors said Ozuna was attacked shortly after he sang "Happy Birthday" to his then-6-year-old daughter.
Gonzalez, 22, entered an Alford plea in March to first-degree murder and was sentenced to 24 years in prison. The plea allows Gonzalez to maintain his innocence while conceding that prosecutors had enough evidence to convict him.